By day, I'm a Financial Systems Analyst and by night/weekends, I'm a husband to a beautiful/wonderful wife and dad to two cute/terrific girls.  I also play some music on the side, dabble in the latest geeky tech stuff, and explore foodie establishments (the latest in food trucks/restaurants).
I upgraded to a work-issued iPhone 4S =)
I shoot pictures with my Nikon D90 dSLR…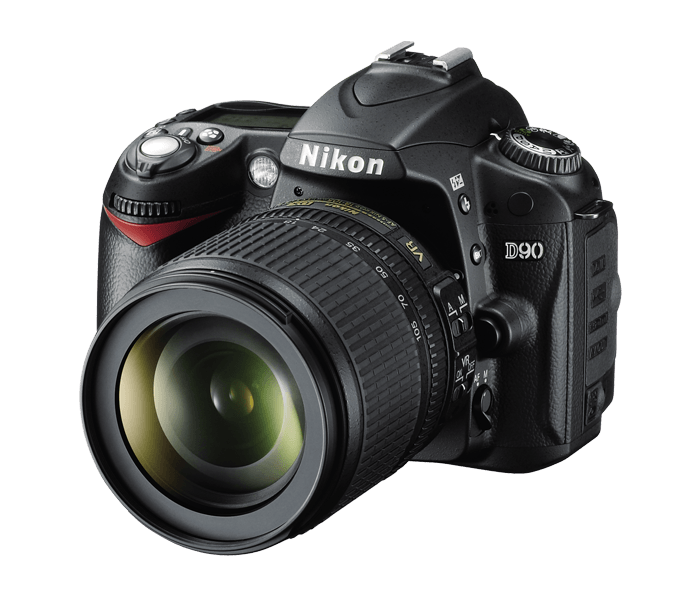 …usually with a Nikon SB-600 AF Speedlight Flash mounted (for bounce flash with diffuser)…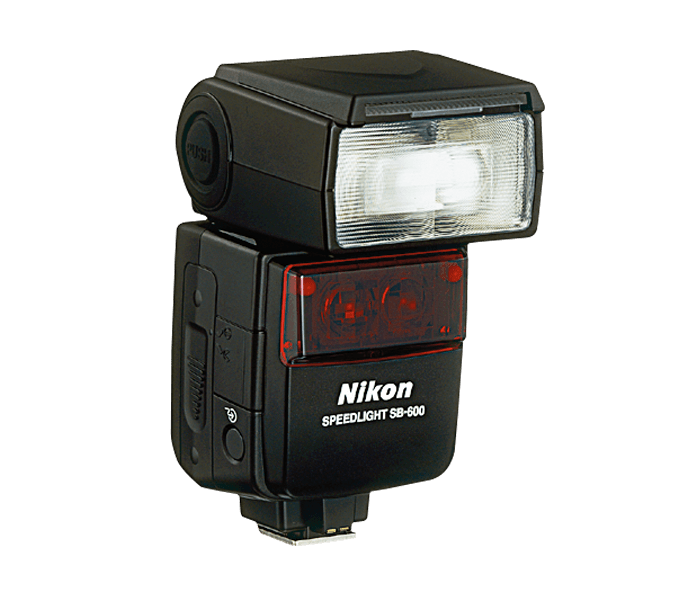 …and one of two lenses (AF-S DX Zoom-NIKKOR 18-105mm f/3.5-5.6G ED VR zoom lens or AF-S DX NIKKOR 35mm f/1.8G fixed/prime lens) attached.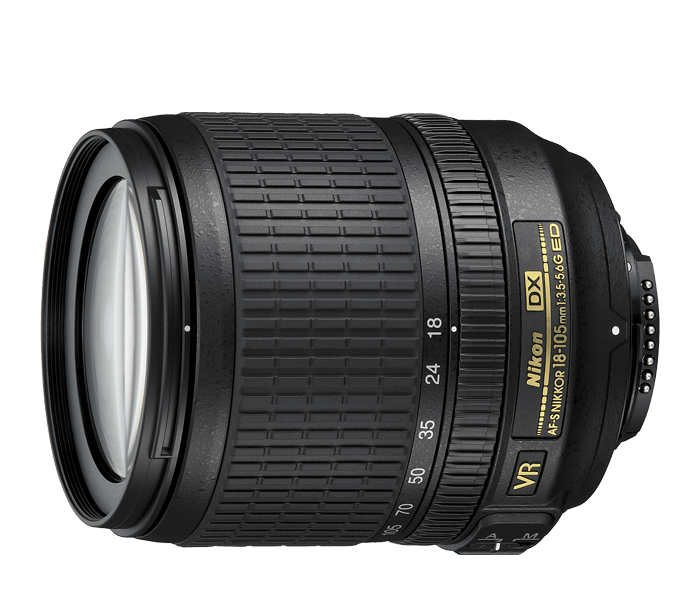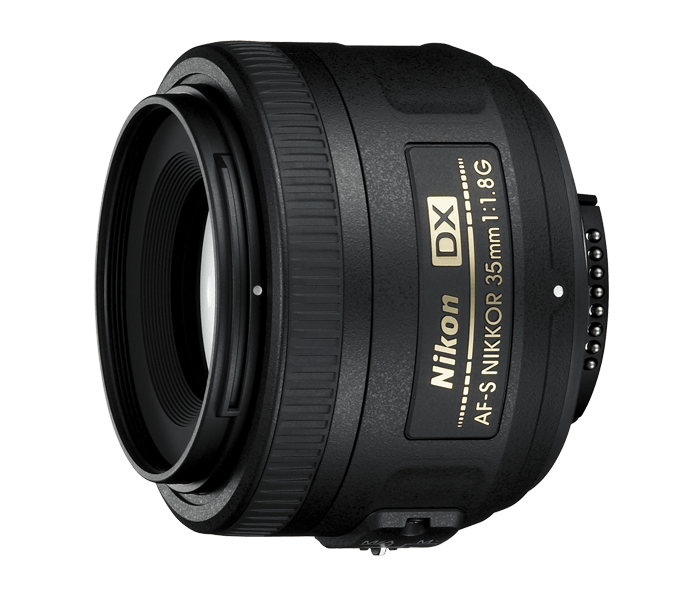 I also learned my lesson the hard way by accidentally dropping the camera, flash, and zoom lens trying to shoot a family picture.  This required my to purchase a replacement for the zoom lens and a tripod sturdy enough to hold this entire setup.  For a tripod, I use the JOBY GorillaPod Focus with Ballhead X (holds up to 11 lbs.).  I position it in the regular three-footed triangular position or can wrap it around anything sturdy.
I carry all of this in a LowePro SlingShot 102 AW sling camera bag.
Rambling about music gear, I usually play my acoustic at church: a 2003 Taylor 714ce-LTD Summer Strummer.  I use this when I primarily strum and occasionally flatpick.
Premium Cocobolo 3-Piece Back and Sides with Flamed Maple Center Wedge
Sitka Spruce Top
Abalone Purfling and Soundhole
Flamed Maple Binding
Snowflake Inlays
Expression System Electronics
Upgraded Bob Colosi West African Hard Ivory Saddle
For songs using mostly fingerpicking/flatpicking, I recently acquired a RainSong Shorty SG-FLE (Forum Limited Edition).  It's my secondary guitar and also Joyce's guitar.
12-fret OM (short-scale Orchestra Model)
Carbon Fiber/Glass Hybrid Body
All-graphite unidirectional carbon soundboard crafted using Projection Tuned Layering technique
Abalone Soundhole
Abalone Bridge Pins
Abalone Shark Inlays
Fishman Prefix Plus + T Electronics
Custom TKL Limited Edition Hardshell Case (fitted specifically for a RainSong Shorty)
I play the two acoustic guitars above (although not at the same time) through a Fishman Loudbox Mini acoustic amplifier.
I also have a discontinued Baby Taylor Rosewood for campfires and dinkering around with at home with the kids.  It's currently high-strung in Nashville Tuning with a set of D'Addario EJ38H Phosphor Bronze (.010-.027) made specifically for Nashville Tuning.
If I feel like visiting Hawaii (that's almost all the time), I spend some time playing my Kamaka HF-3 Tenor ukulele.
Solid Hawaiian Koa Top, Sides, and Back
Mahogany Neck
Rosewood Fingerboard and Bridge
Kamaka Ukulele Brand Tenor-Size Hardshell Case
Fitted with a Fishman AG-Series Ukulele Passive Undersaddle Pickup
When I go electric, I play this sunburst Fender Classic Series '72 Telecaster Custom.
My AKS PedalPad pedalboard (powered by Voodoo Lab Pedal Power 2) looks like this:
DAISY CHAIN ORDER (left to right):
It's backed by a Fender Blues Junior tube amp.
I also play one of the best passive jazz basses out there: Lakland Skyline DJ4 (upgraded with Chi-Sonic pickups).
It's backed by a Mesa Boogie Walkabout Scout 1×12 Combo tube bass amp.
I use a mini synthesizer/vocoder when playing in a band setting: the KORG microKORG XL.
.
And I finally have a 25″ x 14″ Remo Djembe Earth.